Make your Business more profitable by using a B2C Website Design
Making a connection with potential and current customers is an essential part of B2C web design. In Roopokar we work with our clients to gain a true understanding of their business, so we can develop B2C websites that are visualaly attractive, responsive and user friendly. This website is the showcase or their products, services and brand to customers.
Renovating B2C Web Design
Roopokar Digital Agency is offering you affordable, customized sparkling, appealing and interactive B2C websites that have easy to access information to involve customers and encourage them to take action. Our vast experience of knowing business's makes us unique for classifying target market. We can create a B2C website that to ensure that their website meets the needs and wants of its users, all while establishing credibility and trust.
We have group of professional B2C website design and development with proven experience. We pride ourselves on providing wide range of B2C website design development services which help us to build long term equally beneficial relationship with our honorable clients.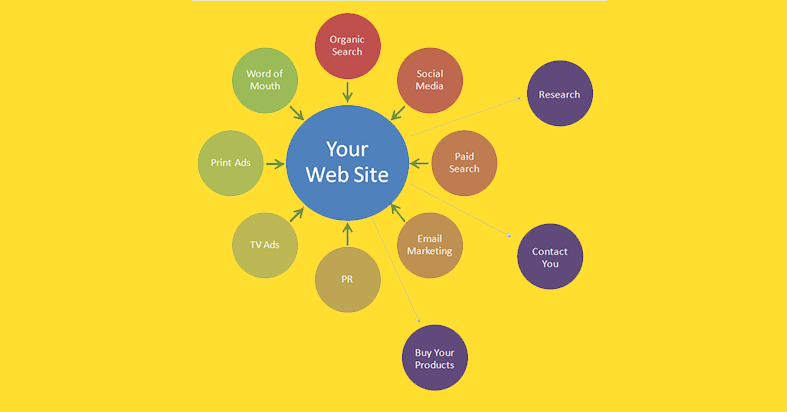 Or call to +8801730 642525