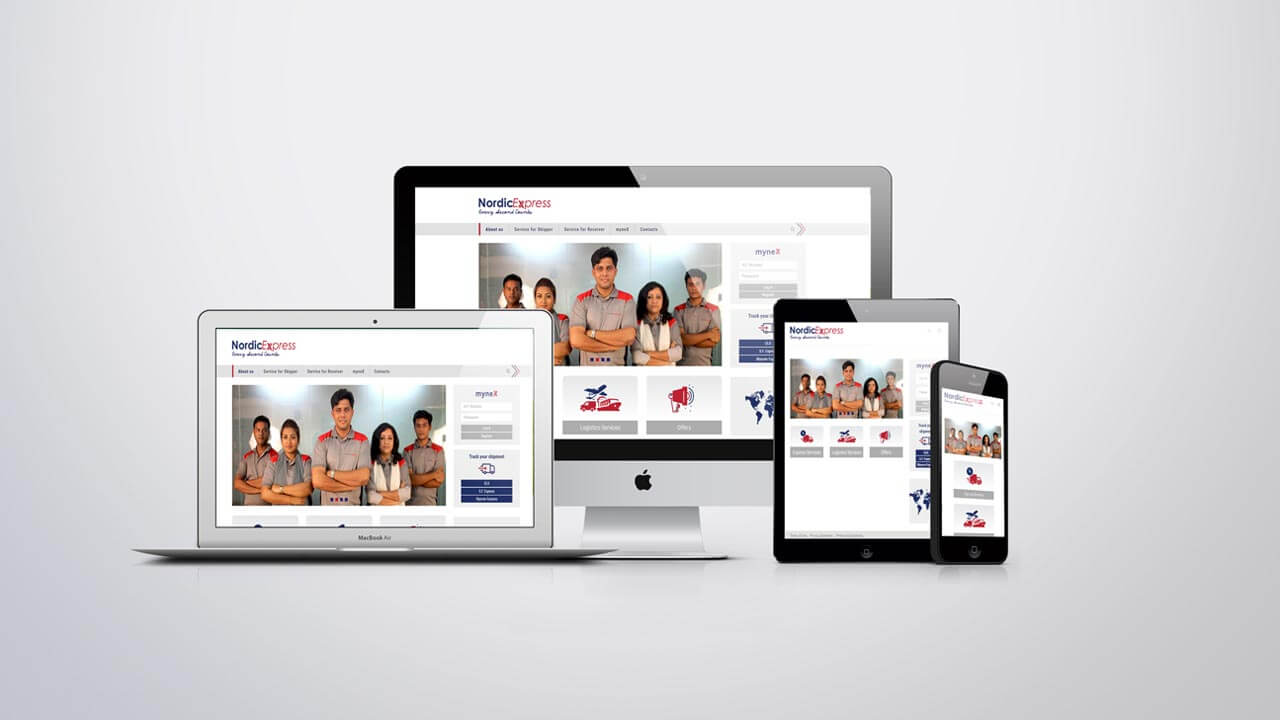 Client: Nordic Express
Nex has been operating its logistics and express business in Bangladesh successfully for more than 35 years. In this long time, the organization has gained a huge reputation and a wide range of network throughout the country. With the aim to become one of the leading logistics brands in Bangladesh in its own, Nordic Express (Nex) is operating 18 branch offices and more than 200 manpower throughout the country.
It has a huge capacity of inventories and capability to be the most preferred customer service provider for international air express, freight and logistics services. We, Roopokar wish them very good wishes and hope to contribute more to their successful journey ahead.
Rooopokar have the privilege to serve around 200 clients around the globe.
Group of Companies, Agencies, Startups, NGOs, Government in every sector we have worked with several big names.
Our clients are like our partner. We work together to accomplish common goals.