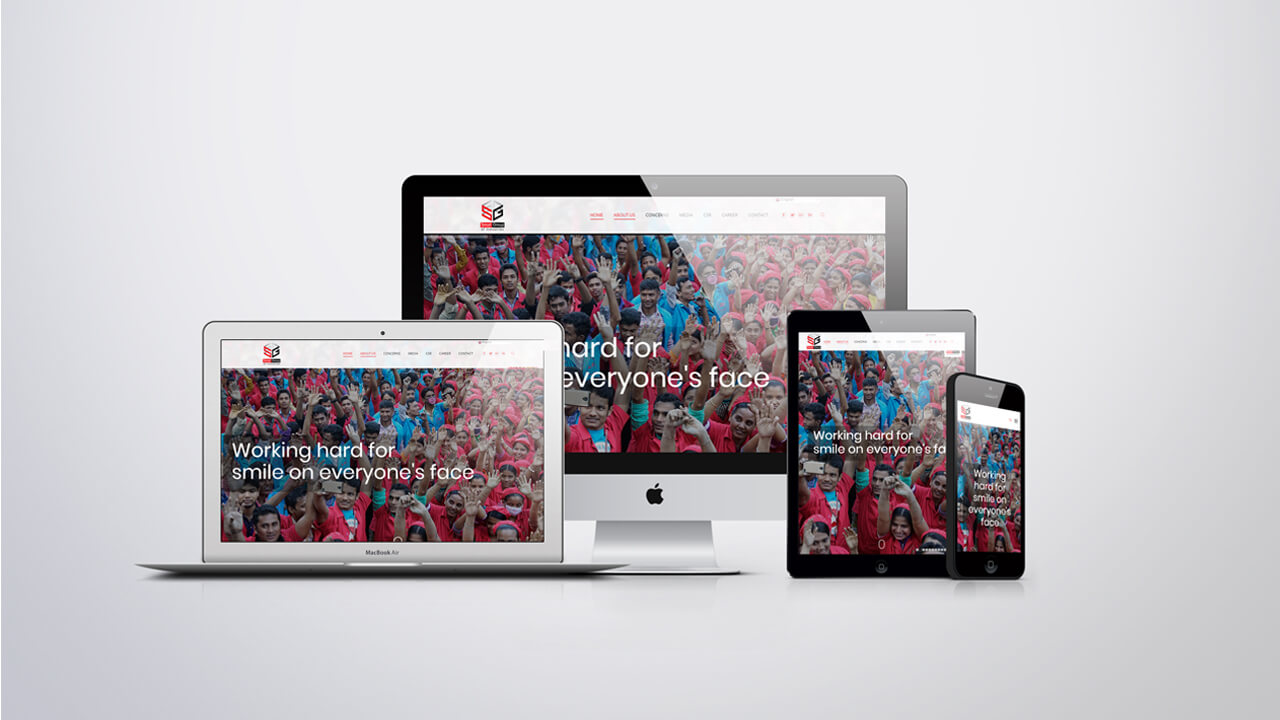 The Smart group has earned huge reputation and lots of awards on the national and international level due to its amazing product qualities and its enhanced services. Its garment division, especially kids brand( Shoishob) has won the hearts of millions of customers for its extraordinary quality that is available on a very reasonable price. With the growth on last few years, the company has diversified into other industries like energy, real estate, logistics, foods etc.
Headquartered in Chittagong, its mission is to add value to the lives of the society. It has also successfully operated various social activities in numerous communities. Roopokar is a professional website design company in Bangladesh.  As proudful partner, we are looking forward in contributing to their future potential projects.
Rooopokar have the privilege to serve around 200 clients around the globe.
Group of Companies, Agencies, Startups, NGOs, Government in every sector we have worked with several big names.
Our clients are like our partner. We work together to accomplish common goals.