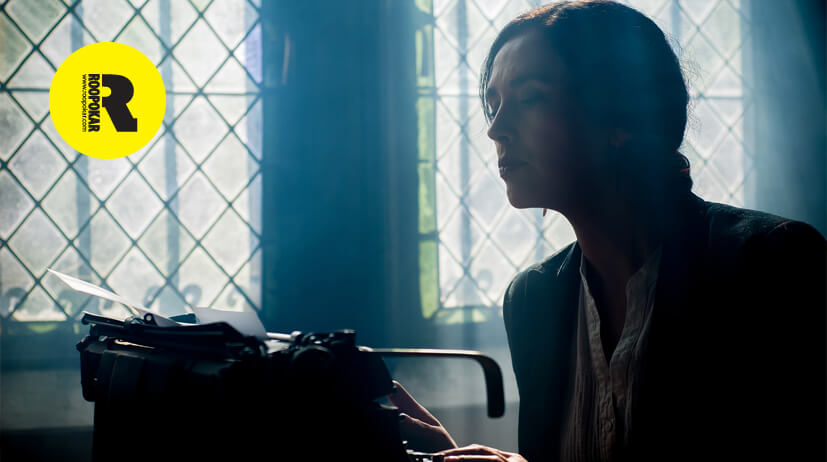 Advertisements empowering women is not only a concept of breaking hurdle but also an Effective process of branding.
Do you remember the story of Barbie, a young girl says her doll "I will lead you to believe, I am you". Women are not behind men rather they are beside of men. Empowering women in the branding are much more beneficial than the traditional system of branding. "Empowering women for successful branding" is the modern notion of the advertisement.
In a research, it is seen that ads empowering women are 2.5-3 times less likely to be skipped by the views. Along with this, these types of ads are 80% more likely to be shared, liked, and subscribed by the viewers after seeing one. In spite of having a huge potentiality, ads which empower women, depicting the thought of women, talks about the right of women etc. are not published often. The main reason is that in our media only 12% creative directors are women. The ideas of ads which involves woman activation usually come from another woman. And the female artist can do acting adeptly under the direction of a female director.
Earlier concept of branding and the modern notion
Previously we saw, women were involved in ads portraying mother, wife, and waitresses. But, currently, brave advertiser portrays women and girl in under an intensive light. The trend of breaking the barrier came up with the video named Dove's Real Beauty Sketches. It was a three-minute video which shows the meditation of women's self-image. In an article, Susan Wojcicki (CEO, YouTube) said, "Ads that Empower Women don't just Break Stereotypes—They're also Effective" ."Empowering women for successful branding" is now a major concern of the directors of all level.
Website development should be cornering the major groups of the visitors. Say for an example, the website of women apparels should be pink in color. Advertainments focusing the large women group should focus on the story of social reform or changes done by women
Social media plays a vital role for mainstreaming the women empowerment in all phrase of branding. A research shows that an advert depicting women as a product is 71% less likely to take the attention of the audience and 97% hated by the women. This adverts often take the top place of criticism. So, branding should be done focusing on both women and men. It should not be done neglecting one group of the society. "Empowering women for successful branding", should be the prime concern of all the advertisers.