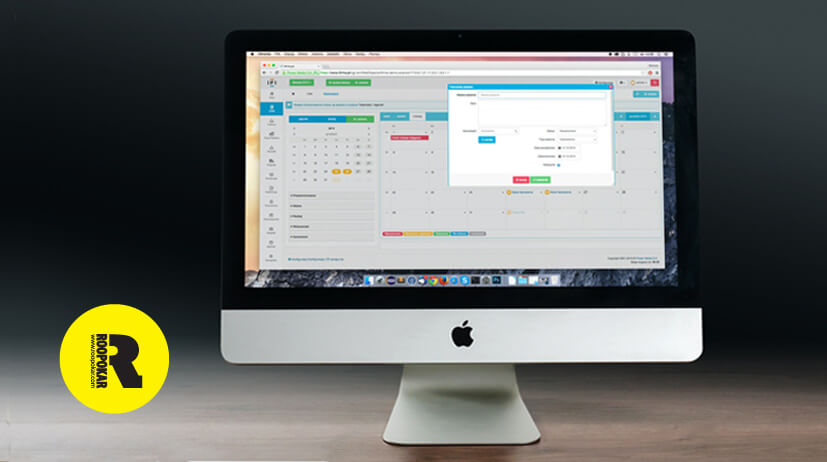 Business system in modern arena by ERP software
Business battlefield is going to be competitive day by day. Without bloodshed, but with strategies and technologies one business is superseding another one. ERP software turns up the modern business procedure to an automatic and easy platform. With the help of several modules, it smoothens the actions of doing business from production to marketing. In the current time, nearly all the big companies are having ERP software. From bank to consumer goods producer, all types of business are making their ERP software according to their need.
How does each type of business collocate with ERP Software?
Different types of business have their own requirement of ERP software.
For Bank
Bank proceeds huge transaction every day. Sometimes, they may have the individual account for each of the client. They have online transaction system, real-time financial data update, and analysis etc. For managing customers, banks may have CRM modules integrated with the ERP software. As a part of CRM module of ERP software, Auto generated message is sent to the customer after every transaction.
For Pharmaceutical Company
For the pharmaceutical company, high compliance is maintained. From production to delivery, each and every step is followed with high monitoring. Presently, there are some modules that provide the confirmation to the customer that the medicine is genuine when customer send an SMS with the id written behind the medicine during procurement the of it.
For Garments Company
There are lots of manpower needed in a garments factory. So HRM (human resource management) module is quite important in garments manufacturing companies. Along with HR module, inventory management module is also needed in the garments manufacturing companies as it needs to deal with lots of yarn and accessories procured from abroad. For making the plan of production, ERP software plays a vital role. It makes the chart with yarn in housing date, accessories in housing date, production starting date, production ending date and shipment date along with yarn cost, CM, commercial cost, and the total profit.
For Consumer Goods
For consumer goods, ERP system is more important than all other industries. For regular sell, regular market demand, controlling production rate, controlling production ingredient in housing date comparing with stored ingredient etc ERP software is playing a tremendous role.
ERP software is a blessing for the business in the modern arena. It becomes easy to generate revenue with the help of ERP software.