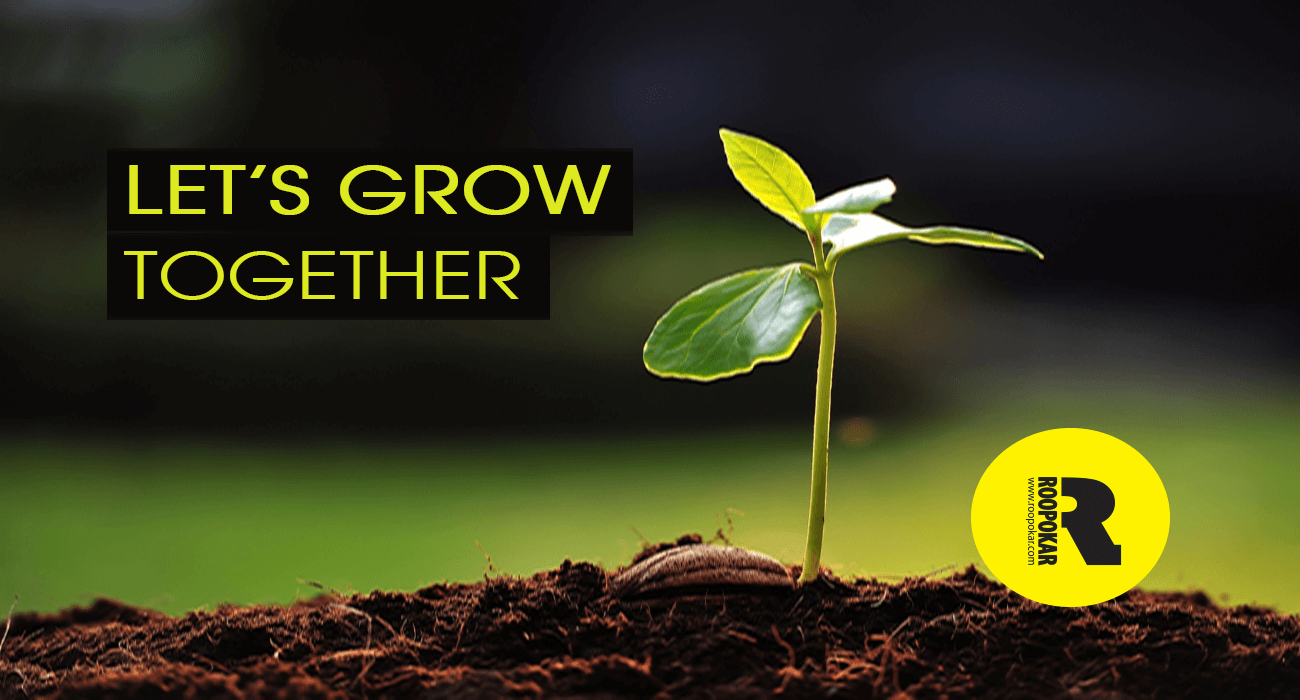 Nature is evolving. Society is coming together. World is no longer at a distant place. It is right at the palm of our hands. Everything is growing. Competition in the market is going also at its pace. New products, new companies want to promote those to the world. But this isn't a child's play. A strategy, a plan is required for this. For this reason digital agencies are contacted by the companies and the entrepreneurs to complete this task. But after their work is done, a lot of agencies leave their clients. They no longer provide continuous support to their clients like providing website maintenance.
We will look into why it is important for website maintenance.
Increasing sales through updating Information – Competition and market demand change with the pace of time. The product which has demand now, next day that product may not have that much demand. But this information has to kept updated in the website. So adjustments and changes are to made regularly in the website.
Keeping Track of Visitor Stats – When there is a website, many people are bound to come to look into the website for collecting information. By keeping track from where they are coming, what they are searching, which pages they are visiting, will help to detect potential problems like loss of traffic or decreased income from ad sources. Also this will help to remain updated with the changing times and attract more visitors and increase sales ultimately.
Maintaining Contents – In a website there may be many posts and contents about different products or answers to many inquiries. There may be articles regarding any situation taking place in the market. Overtime these contents may get lost. To keep those contents upfront, a quick update or a comment will help to let readers know about it.
Eliminating Website Vulnerabilities and Reducing Security Threats – Online securities and vulnerabilities are an important topic for maintaining website. There are many hackers around the world and these hackers find out the outdated softwares and security patches in the website and exploit them. So it is necessary to keep the softwares and patches in the website updated.
Backing up Essential Files and Materials – Websites contain important files, data, information and materials. Sometimes it is required to change those files but if there is any problem in the new files then it may become a problem to recover the files. So it is better to have a backup of these files and materials.
Attracting the Search Engines – Websites sometimes become idle due to less usage. Search engines cannot find such websites at that time. Again if the links are broken then search engines won't be able to find them. For this reason it is better to double check the links and provide a good maintenance of the website.
We have seen that how important these factors are for keeping an website updated. But all of these tasks are very time consuming. It is not possible for a company or an entrepreneur to carry out these tasks carefully and at the same time manage business development. For this reason digital agency like us, Roopokar, is there to help you out and ease your tension.
We, Roopokar, are one of the renowned website development company in Dhaka Bangladesh. We are offering great website maintenance plans in order to keep your website updated and in a maintained form. Please do visit our website maintenance packages to know more about the plans. We provide long term support and sustainability.