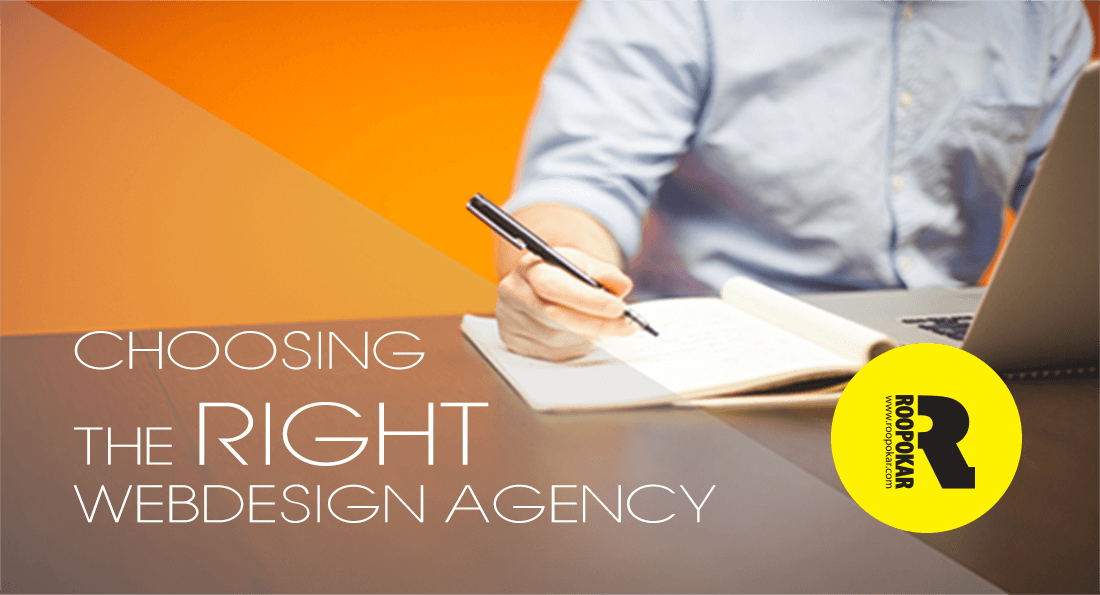 Designing a website is similar to designing a home. An interior designer requires to know ins and outs of designing and also what kind of preference the client has in his mind regarding designing his home. Likewise a client requires to share his views to the web design agency in details as much as possible.
There are many web design agencies in the your surrounding area, place and in the country. But which one will suit your preference is matter of question. Below are some factors that you need to consider before you select one for your website.
1. Know what you desire
The most important point you need to consider is what you want from your website, how much importance you are giving to your project. If you desire to make a serious profit from your business or you want to make a serious turnover in your company, you need to look for a web design agency who is serious in their works and can design your website like the way you want to attract your customers and help you to make better company. A better good looking website gets you more benefit.
2. Get a firsthand look at the agencies
It is always an important task for a person to go and get a firsthand look of the agencies themselves and then contrast the viewpoints of the agencies to get a clear view. This face-to-face interaction helps you to understand and know about the culture and workplace and also their potential factors. This will provide you in which agency you should invest your money for designing your website.
3. Identifying Track Record
Many web design agencies are getting up in the market . Some have been in the market for a long time and have earned reputation for their works. Well it doesn't matter. The point is whether the agency you selected can fulfill your desire. It is important to know how the agency has tackled different situations and provided a solution for other clients as this will let you know how efficiently the agency will handle your situation.
4. Identify your game plan
A good game plan helps one to win in every situation. When choosing a web design agency you have to know their game plan, get in touch of how they work. A good game plan can get your website into a profitable one and will make profit from the people visiting your website.
5. Are The People Contemplative?
When an agency is full of people who are thoughtful and contemplative then it is easier to work with such agency as they have a lot of information and resources within them. They know a lot which will be beneficial for you to work with. They will provide you with such resources that can make your website look stunning and help you to attract people more than ever. It will reap you profits.
A website speaks a lot. Through the right web design you can communicate with a lot of visitors and convert them into your customers. We,Roopokar, are developing website since 2009. We know your needs. So if you are looking for a website development company that can make your website customized to your business and according to your clientele we, Roopokar, are here.