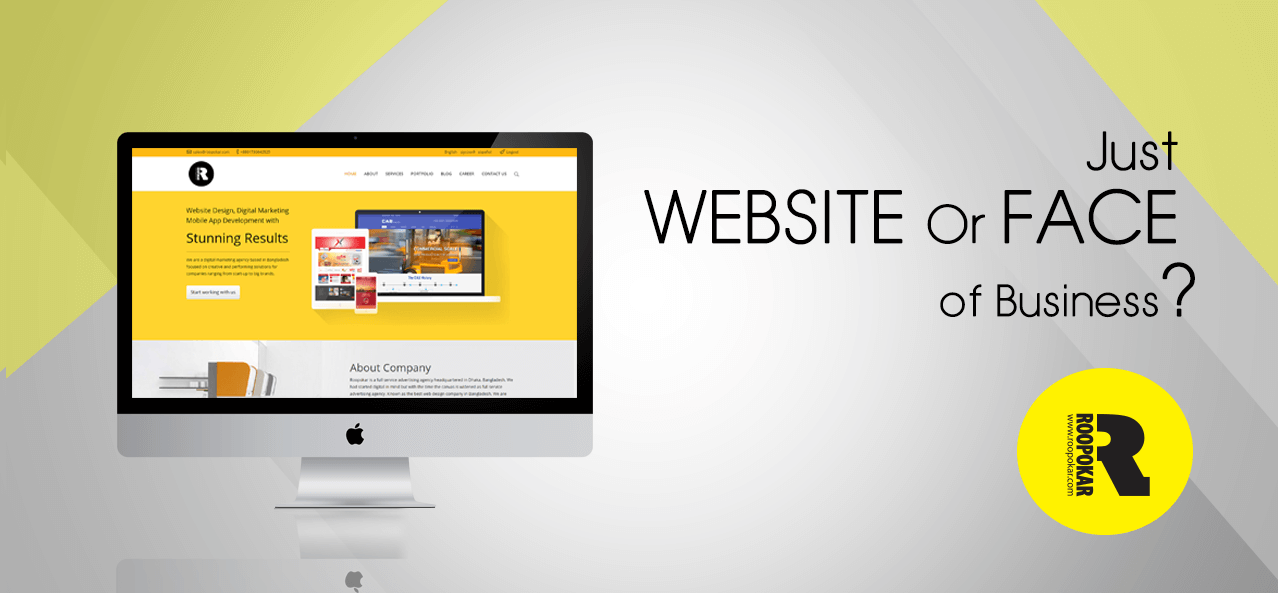 Time is a valuable asset for a company. Now it has become the perceptive of people on how to do more work in less time. They also think that if the work of two or more people can be done by one person. Running a business requires a lot of people. There are different sectors in a company. But it is not easy to manage all these people in different sectors. If there was a way to control all of these works with just a single process then it would have been less difficult to manage all of these. Website allows a company or a person to fill up this space. If you automate your business through website one can achieve total control of different segments in a single process and the hassle of managing big workforce will not be here.
Here we will see what segments you can cover if you automate your business through website.
Online Catalogue – Catalogues present to customers what the company is providing through their business. Every company has to prepare that and print that our and distribute them in different areas they use to cover. But through website they do not have to take this step. By posting and keeping the catalogue in the website and updating that will help a company grow nationally and internationally. This even saves cost and time.
Marketing – Website itself plays the role of brand of the company. It tells the customers about the company and hands out essential knowledge of the products and services the company provides. Through website you can perform the role of marketing department. This helps to attract more people in less time.
Customer service – Providing support and service to the customers is an important task for any company. Answering their queries quickly shows how much effective the company is. Through website it is possible to provide this kind of care 24/7. Customers can contact and ask questions and can get their answers right that time through this process and in this way a company can serve a huge number of customers at a time.
Blogs – Website provides such kind of feature where a company can share their views and thoughts and also spread the news of any kind of update. Customers can collect ideas and increase their knowledge through such blogs. They can get news of new updates and new sales that are available at a particular time.
Human Resources – When you are running your business through website you require very few amount of things and thus this reduces the cost. One of such facility is the requirement of less number of workforce. You can do all types of works like marketing, providing customer service, market research, developing ideas etc. These are the works of different people but when you have automated your business through website you can do all these by yourself.
Website offers a big approach to a company and it helps you to reach your destination and gain market easily through the social networking sites. We, Roopokar, serve this purpose and we are constantly working on creating and developing websites for different companies. We can automate your business through website. So if you want to create a website that can facilitate you and ease your work, we, Roopokar, are here to provide you assistance in that.